welcome at our table
We look forward to spending some time with new people and sharing our love for cooking.
Our homegrown and homemade dinners are ready to welcome you!
But if it's a secret location… how will you find us, we hear you ask?
Don't worry, you will be sent the address once you have made a reservation.
✿ ✿ ✿ ✿ ✿
The joy of sharing, of easy chit chatting, of a basic philosophical talk about wine, food or anything else you'd like to share: just let the conversation flow, don't judge or be too demanding of the other guests (and of especially of your host).
about our supperClub
Supperclubs are a new way of eating around the world. Sometimes also known as "pop-up restaurants" or "underground dining", they are essentially part-time home restaurants.
Supperclubs are great for meeting new people!
In our supperclub you get to eat food that is often hard to find in restaurants: you will love our selection of local products.
We are a members only club.
senses and souls
Our boundless love for jazz is transplanted into the way we create our menus. You will find it in the way we assemble the different courses, in how we indulge the flavors, the temperatures and the textures of each and every dish, and in the end you will discover a hidden, but wisely planned fil rouge. It's not only about the love that you will find in every recipe, but also about the true architecture of a menu planned to leave a unique experience in your memory, whether you're an epicurean, a gourmand or 'just' a simple foodie passionate about discovering new horizons of taste.
events and more
We host more than just dinners. If you are not comfortable with socialising with new people, you can book a private dinner with your friends or organise your own private party.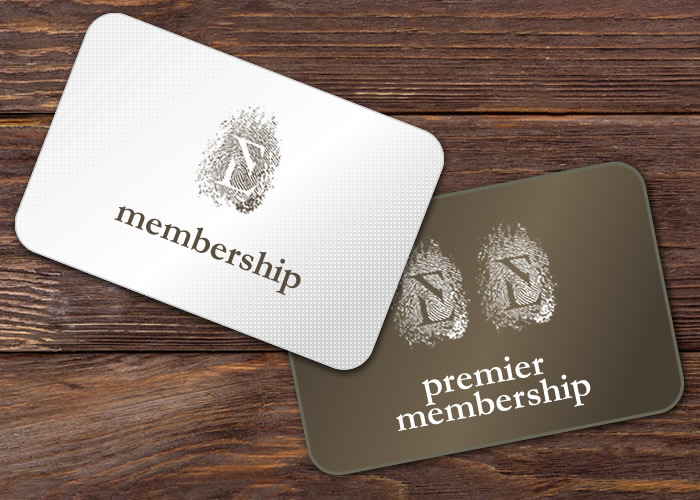 membership
In order to reserve a spot, you will need to apply for a membership. We will send you a monthly newsletter with menus, events and dates.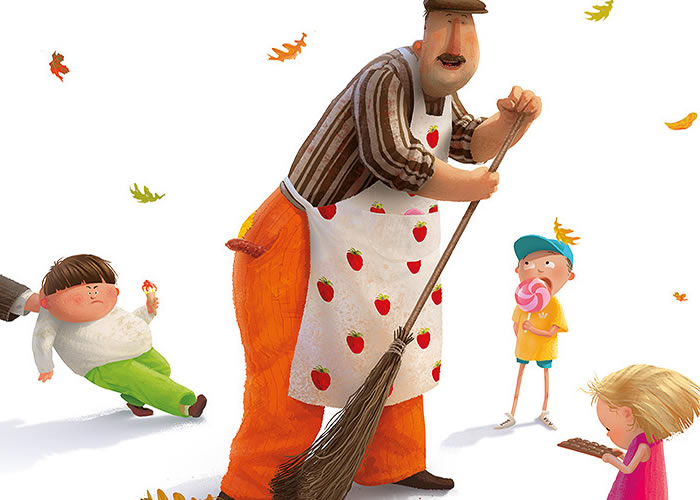 what we do and do not like
To enjoy our hospitality, we have some simple requests. Thank you for your attention and understanding.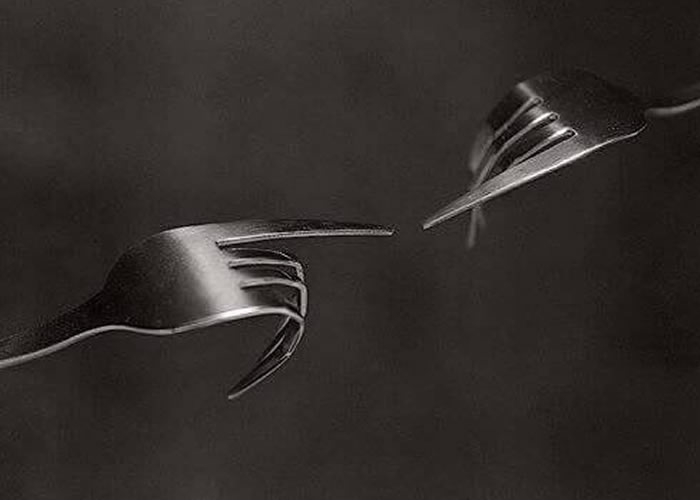 supperClub etiquette
SupperClubs are peculiar things – a cross between a dinner party and being a guest to a friend house.