breakfast
Breakfast is the most important meal of the day, and also the tastiest. Don't miss the homemade breakfast.
Wake up in the peace of our home and let yourself be welcomed in the kitchen by the smell of freshly brewed coffee, cakes, pastries and the fragrance of bread.
our breakfast
Salty and Sweet

✿ A wide selection of teas
✿ Coffee (made with Italian moka, Turkish style or infused)
✿ Any kind of seasonal freshly pressed juice
✿ Eggs in any way you'd like them
✿ Cheeses and sandwiches with sourdough artisanal bread
✿ Homemade cakes
✿ And much much more…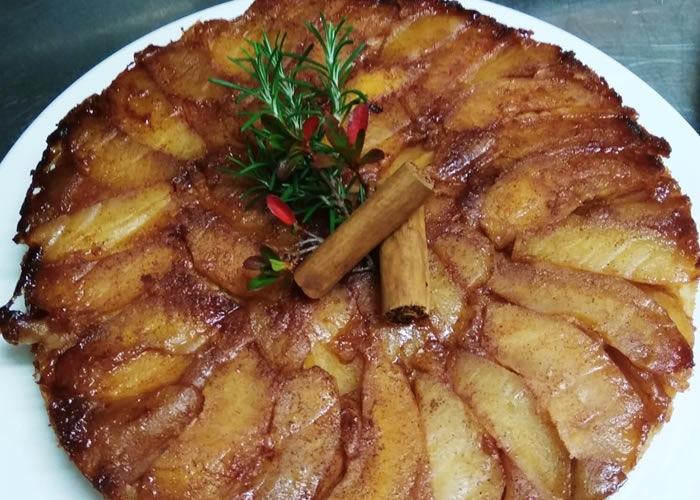 rooms
Couzy accomodations.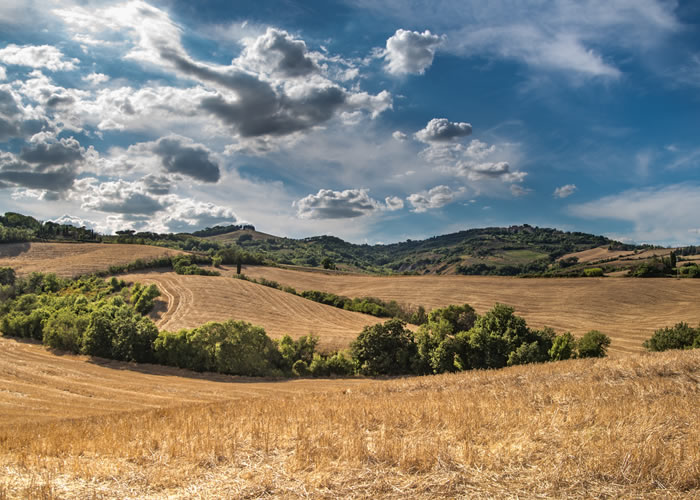 surroundings
We lay at the heart of Tuscany.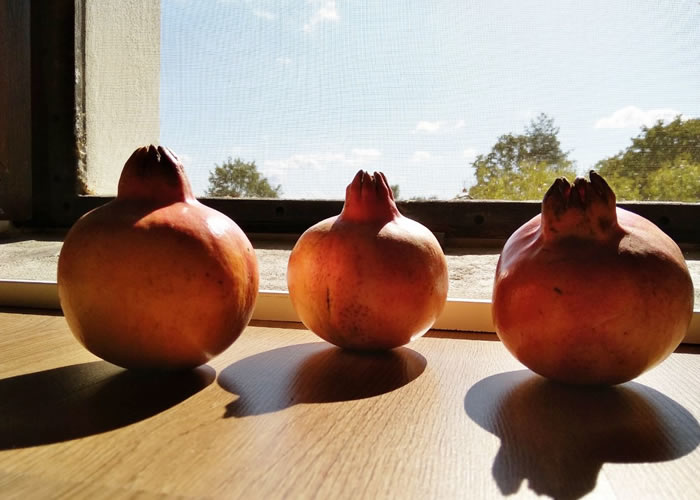 services
Discover how we take care of you.