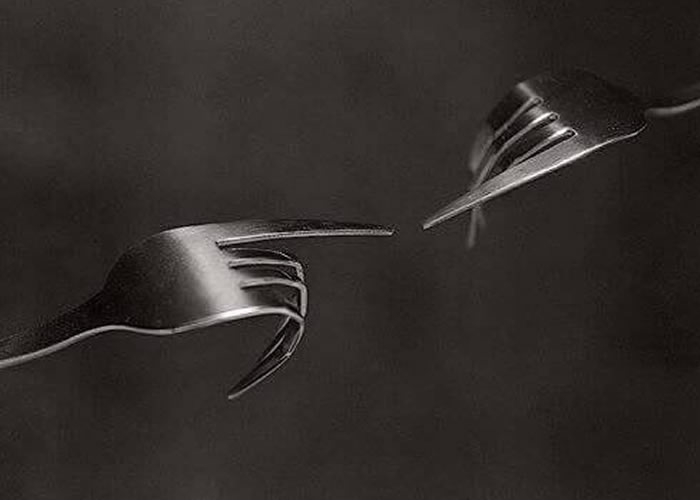 supperClubs
are peculiar things
a mixture between going to a dinner party and being a guest at a friend's house.
You get all the informality of a domestic setting, but with several added benefits like no cleaning, potato peeling, cooking, table-laying, serving or clearing up!
So, when you join us, behave as if you were at a friend's dinner party and treat your hosts as you would want your guests to treat you in your own home.
If you are not planning a surprise for anyone, send a link to our website to your friends too!
If you have any specific questions, please drop us an email well in advance so that we can reply properly.
Dietary requirements
Please let us know well in advance if you or anyone in your party have food allergies or specific dietary requirements, so that we can prepare a suitable alternative for you.
Due to the style of our food, and to the challenge we launch both to ourselves and to you, we will never cook or serve any meat coming from warm-blooded animals.
Please don't send us long lists of ingredients that you or your guests "don't like" – a supper club is, after all, for the adventurous ones.
Our balanced, seasonal and delicious menus are carefully planned and the ingredients are ordered (or plucked from our garden) well in advance, so it is not possible to rustle up a new menu option at the last minute!
Dress code – Wear whatever you feel comfortable in. Personally, we think a bit of sparkle never hurts, and some guests might even like to make their private dinners black tie events – it's up to you. However, please try your best to avoid too-strong perfumes, colognes, shampoos or any other smell that might disturb other guests with a sensitive nose, or that might prevent others from enjoying our food and drinks' aromas.
Drinks –  Unless specified, drinks are included: we provide a glass of bubbles for aperitivo, red or white wine, coffee and after-dinner digestif. But you can, of course, bring your own! As better specified in What we do and do not like, one of the benefits of a supper club over a restaurant is that you can enjoy your own drinks with no corkage fee.
We will give you back any drinks that are left over at the end of the evening, so bring as much as you want. Our fridge isn't huge, so please bring them pre-chilled if possible. If you are a large private party we are happy to have your wine delivered directly to us, even long before the day of the event.
Turn up on time – Preparing a good meal in a domestic kitchen without an army of staff is a very tough challenge (even after doing it many times!). Your meal is planned to be served at an exact time, so there's no room for delay. There will be other guests waiting for their meal too, and it wouldn't be fair to keep them waiting. Feel free to have a wander around our lovely surroundings before sitting down for dinner, but at the same time try not to arrive too early (we are very busy)! However, we appreciate that our location is quite remote, and that you may have left some extra time in your schedule to find it if you are visiting for the first time. Don't be afraid to knock on the door, but please be patient if we do not open immediately.
Complaints – Please do mention anything you are not happy about. We will fix anything as quickly as possible so that your evening is not spoilt. We would hate to think of anyone going home unhappy without having had the opportunity to fix the problem at the time.
Cancellations – We are not a restaurant. We buy ingredients and prepare meals accordingly to the number of guests that have booked, which means we do not have any margin to cover these costs if our guests don't come. Therefore, please give us at least a 48-hour notice if you have to cancel. You can always ask your friends to take your place, and we will try to make up for your absence and fill the table anyway, but if there really is no alternative we ask that the cost of the dinner is still paid.
Disclaimer
It is warmly suggested that you leave political, religious and sexual discussions outside the door. Be considerate to the other guests and respect our house. Remember that this is our home too and look after the place – any damage is likely to be done to prized personal possessions.
committed to all possible Covid's precautions
"on stage"
from February 11th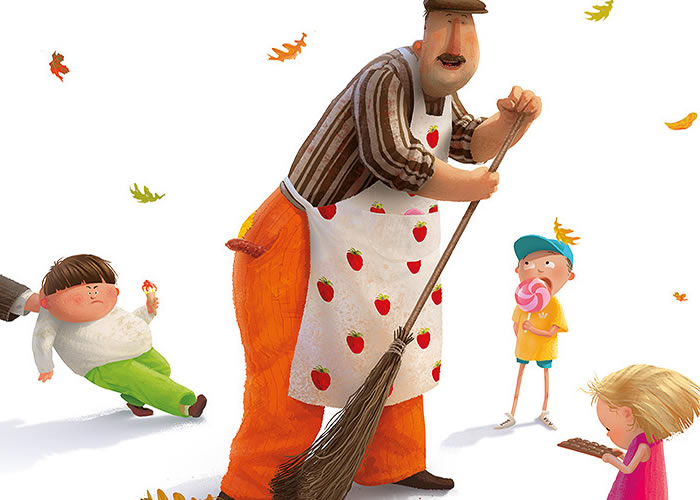 what we like and don't
Thank you for your understanding.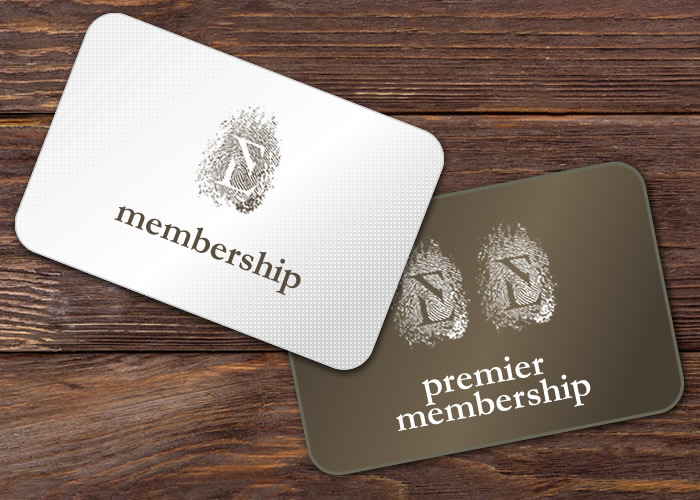 membership
Become a member.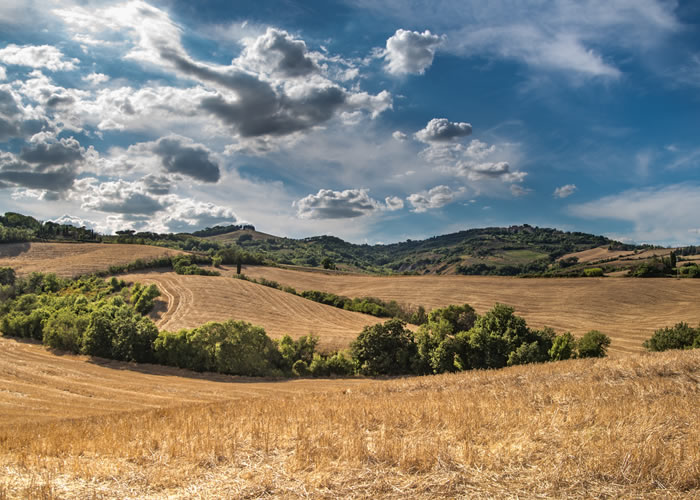 surroundings
We lay at the heart of Tuscany.