rooms
With a view overlooking the Crete of Siena, truffle grounds and the clear profile of Montalcino on the horizon, in our rooms you will find a simple environment and a minimalistic design.
They will provide you with comfort and the necessary room to breathe, should you even like to hole up and not come out for a day or more.

You'll lie down in a king size bed (with a medium-hard 200×160 mattress, not two single ones placed side-by-side, so distressing!) with double memory foam latex pillows. The spacious bedside tables are provided with reading spotlight and charging plugs with integrated USB
We also supply adapters for any country you came from.

For prolonged stays, the linen is replaced twice a week or according to the needs of our guests.

Everything is washed at home using hypoallergenic and sanitizing detergents, as well as perfumed with natural essences.

Following the recent sanitary emergency related to Covid-19, our whole house is regularly sanitized with germicide UV 38W lamp, with particular attention being paid to the guest rooms (which are scrupulously sanitized at each check-out).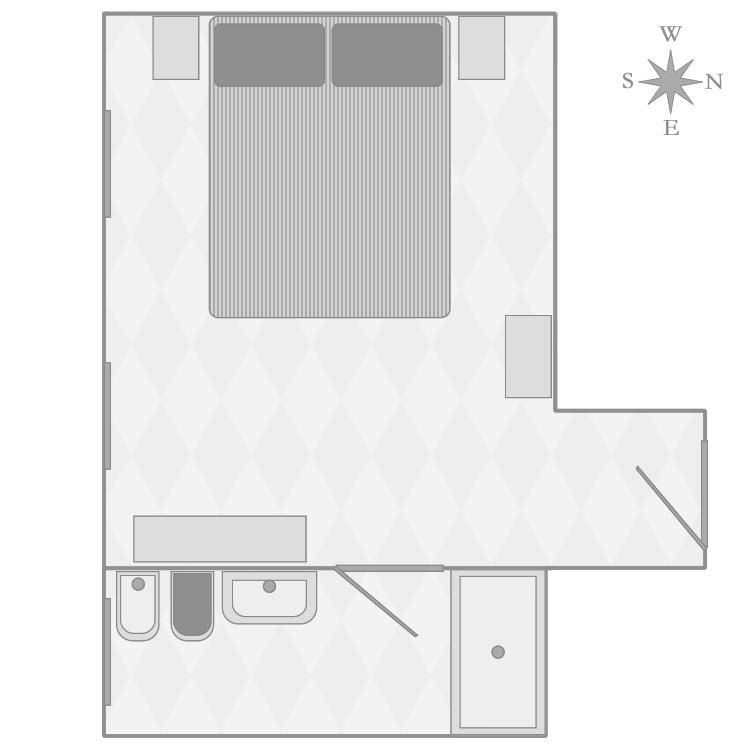 Mornin' Glory View (south room)
The larger room, with wide panorama view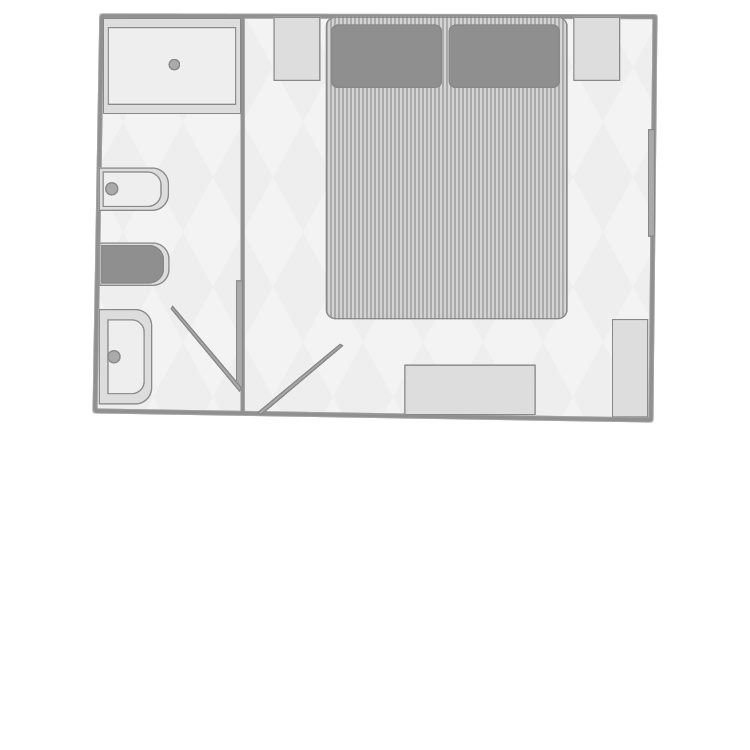 Intimate Nest (north room)
 Cozy as it means to be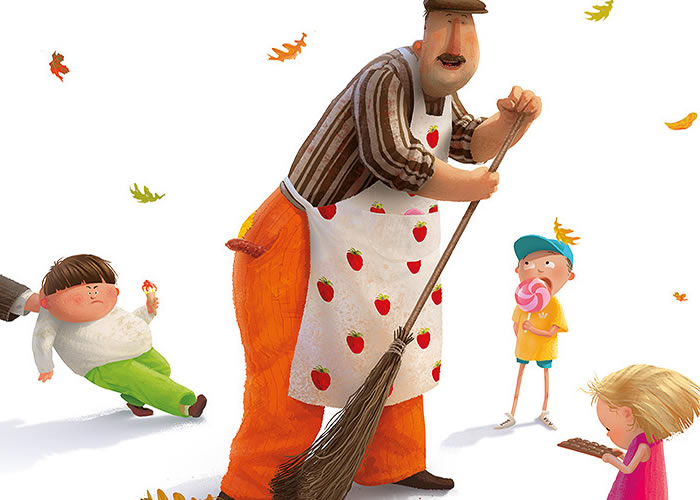 services and amenitiest
We have equipped the rooms with all comforts, respecting the rustic Tuscan style. We are at your disposal to evaluate special requests.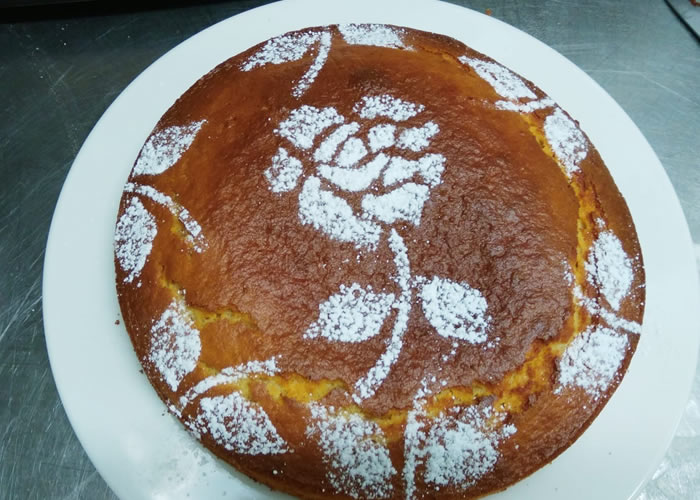 breakfast
One tip: do not miss our breakfast. Wake op gently and taste our homemade specialties, to the delight of your palate.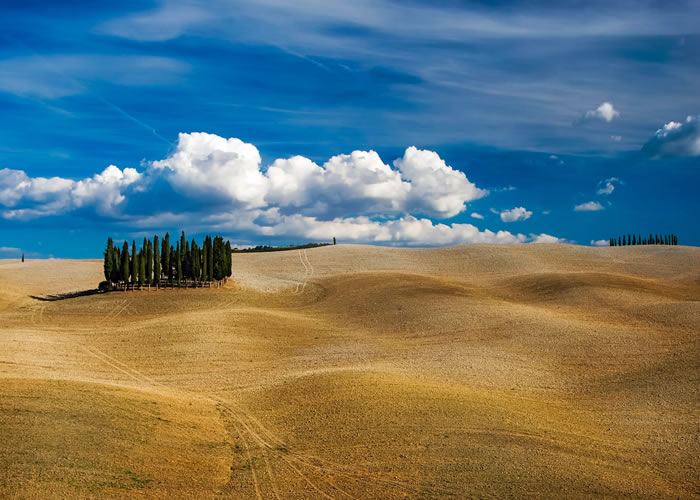 surroundings
Discover the thousand-year-old beauty of a landscape profoundly modified by men, yet intact in its harmonious beauty.